Stage One reopening as of June 1, 2020 under CDC guidelines:
Please be aware that we need to restrict class sizes or even close classes due to new safety requirements. Several classes that were removed from our schedule will be returning in August or September. If you plan on returning to the studio and do not see your former class listed below please call and let us know when you will be returning as we are eager to open all of our regular classes. If there is a change in your dancers class time our staff will be in touch with you. In order for you to feel safe inside our facility the following safety guidelines will be required:
*Stage One will require that all students ( other than combo students ) be dropped off and picked up. Our studio lobby will be closed to observers.
*We ask that only 1 parent per combo student be in our facility to observe class.
*All parents will be required to wear a mask at all times and observe social distancing.
*Everyone will enter through the front door and will be screened i.e. basic health questions and temperature check. Students have the option to exit the dance rooms through the side doors that exit to the outside.
* Please have your child sanitize their hands prior to entering the studio with their own hand sanitizer or use or limited supply provided.
*Stage One staff will wear masks and will sanitize all areas hourly (between classes).
*If you need to visit our front office please social distance 6 feet in line. If need be you may need to form a line outside.
The health of our students, parents and employees is our utmost concern and we will do EVERYTHING we can to keep you all safe inside of our facility. If you have any questions or concerns please contact us at 714-784-6009 and/or email us at stageonedancestudio@yahoo.com.
NEED TO RENT STUDIO SPACE?? Stage One has 4 dance rooms available for rent during open hours.Space available hourly,weekly or monthly depending on AVAILABILITY. For more information contact the studio office or email director Robyn Melanson at: stageonedancestudio@yahoo.com.
Interested in trying out for the Dance or Song team in high school? Stage One is proud to specialize in the world of precision dance & cheer. We offer stretch & turn technique classes, strength and conditioning classes and tumbling (acro) to help prep kids for their jr high or high school tryouts. The tryouts are tough nowadays in the North Orange County schools and it's time to start prepping!! We also offer private lessons at anytime with one of our professional cheer/song coaches. If your serious about making your future team this is for YOU!! Our staff consists of All Star, High School and College coaches as well as current & former NFL Cheerleaders. Whether you are looking to tryout at the high school, college or at the professional level we have the insight and training for you!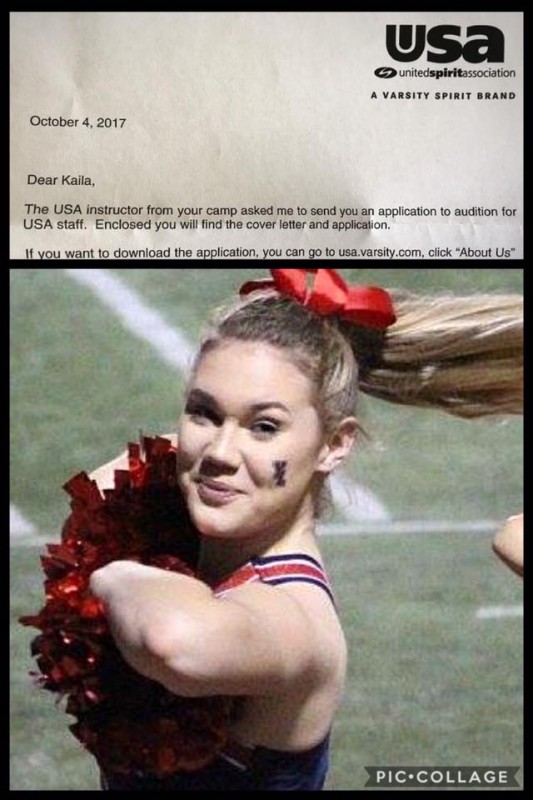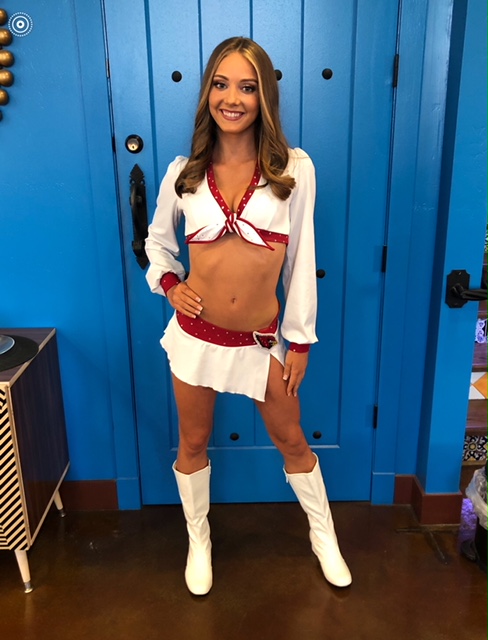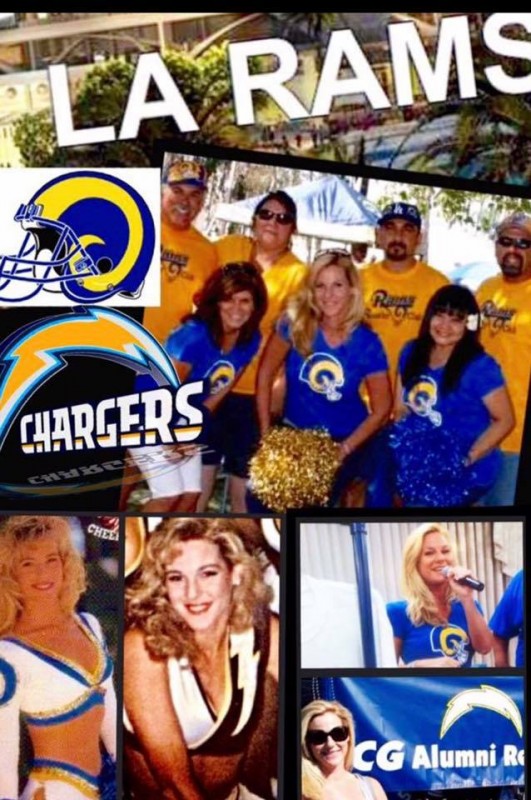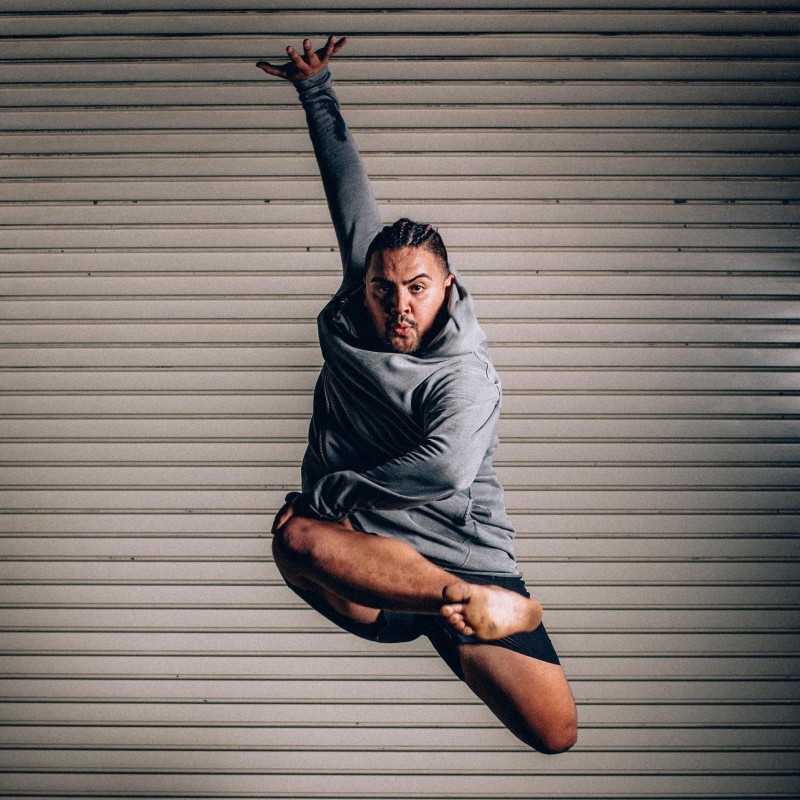 PAGEANT COACHING! Are you interested in being in a local or national pageant? If so, we have the one on one coaching for you in all areas of pageantry. Interview, formal wear, public speaking, hair, make-up, wardrobe, etc. Pageantry is all about CONFIDENCE and POISE and our professional pageant coach ( a former Mrs.California ) has been coaching girls for years and can prepare you in every level of competition. Give us a call for more information at 714-784-6009.
Pageant Planets #1 Pageant Coach in the country Kari Volen of Pageant Coaching & Designs