As of January 2019 Stage One's monthly tuition will increase by $5.00. Please see our Rates/Policies page for tution breakdown.There will also be an ANNUAL registration fee of $10.00 charged to all students the first week of December beginning in December of 2019. Stage One is proud to provide the highest quality training to our students while still remaining the most affordable in the area.
SAVE THE DATE: Stage One's annual recital is scheduled for Sunday, June 9th 2019 at Servite Theater.
LOOKING TO RENT STUDIO SPACE?? Stage One has 4 dance rooms available for rent during open hours.Space available hourly,weekly or monthly depending on AVAILABILITY. For more information contact the studio office or email director Robyn Melanson at: stageonedancestudio@yahoo.com.
LINE DANCING!! ARE YOU GOING TO STAGECOACH IN APRIL? Do you need to learn a few dances before you go? Join our line dancing class on Thursdays from 6:30-7:30pm beginning February 7th 2019.
Interested in trying out for the Dance or Song team in high school? Stage One is proud to specialize in the world of presion dance & cheer. We offer a pom technique class, strength and conditioning classes and tumbling (acro) to help prep kids for their jr high or high school tryouts. The tryouts are tough nowadays in the North Orange County schools and it's time to start prepping!! The Song/Pom Tryout Prep Class is on Wednesdays from 5:30-6:30pm. We also offer private lessons at anytime with one of our professional cheer/song coaches. If your serious about making your future team this is for YOU!!
Our staff consists of all star, high school and college coaches as well as current & former NFL cheerleaders. Whether you are looking to tryout at the high school, college or the professional level we have the insight and training for you!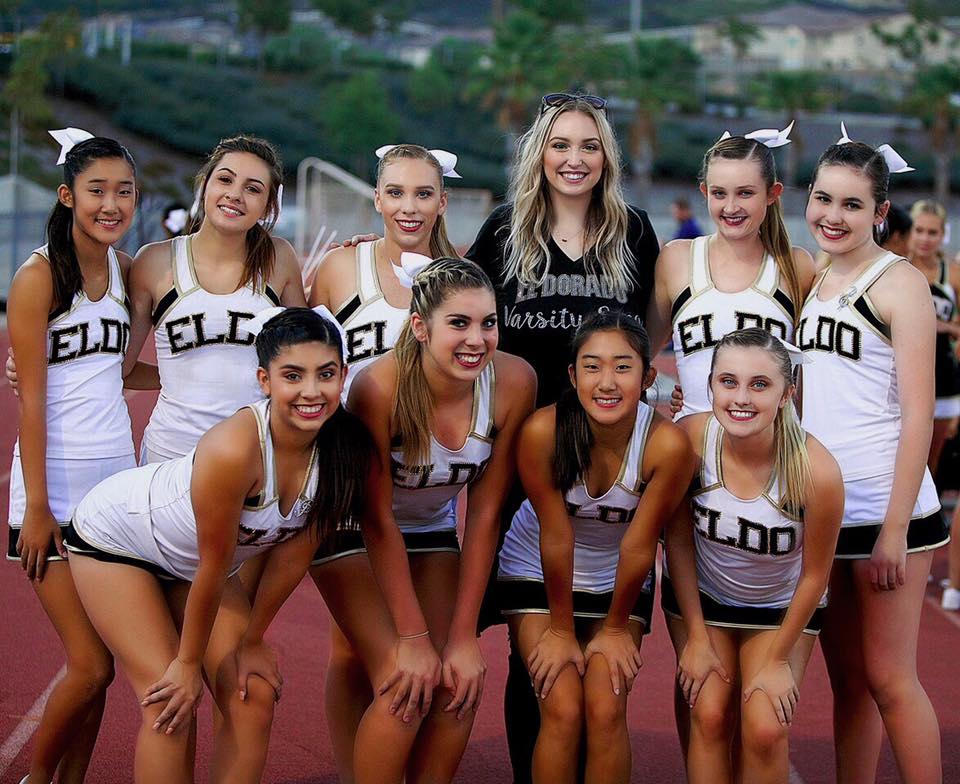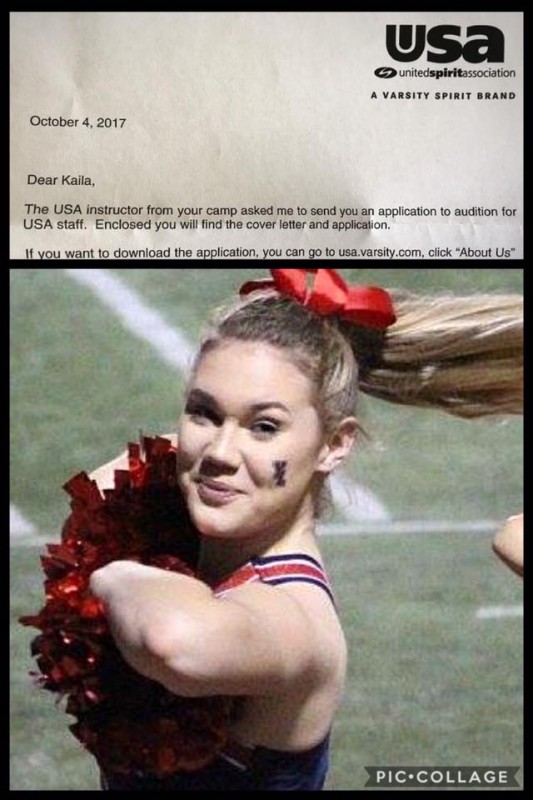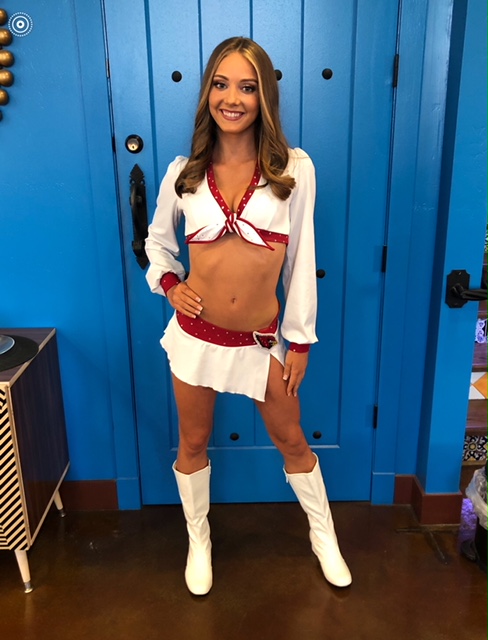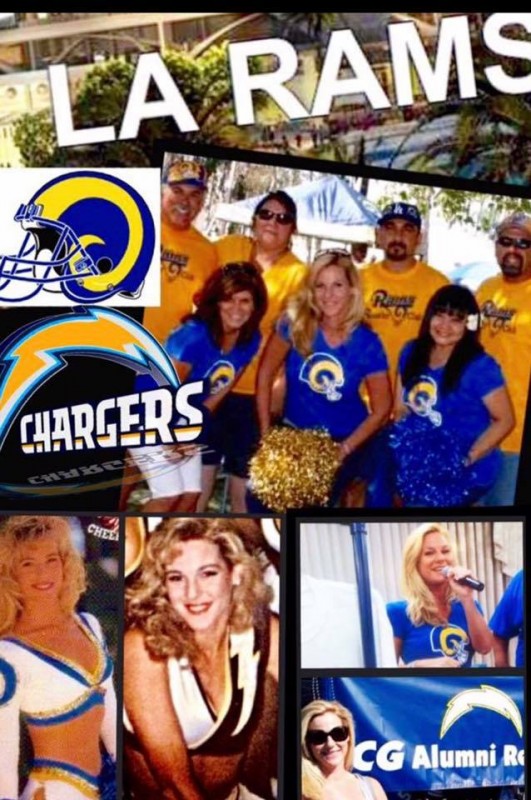 Coach Jenna/ ELDO Song Kaila / USA Advanced National Champion (4 year Varsity) YLHS Grad Ashlea / Arizona Cardnals Studio Director: Robyn / Former Rams & Chargers
Stage One now offers PAGEANT COACHING! Are you interested in being in a local or national pageant? If so, we have the one on one coaching for you in all areas of pageantry. Interview, formal wear, public speaking, hair, make-up, wardrobe, etc. Pageantry is all about CONFIDENCE and POISE and our professional pageant coach ( a former Mrs.California ) has been coaching girls for years and can prepare you in every level of competition. Give us a call for more information at 714-784-6009.
Pageant Planets #1 Pageant Coach in the country Kari Volen of Pageant Coaching & Designs