STAGE ONE WILL BE CLOSED: April 10-16th 2023 Spring Break * May 29th 2023 Memorial Day * June 22 & 23rd 2023 RECITAL * June 24th - July 9th 2023 Nationals & Summer Break
Stage One is an approved vendor for RIVER SPRINGS & EMPIRE SPRINGS CHARTER SCHOOLS and SAGE OAK CHARTR SCHOOLS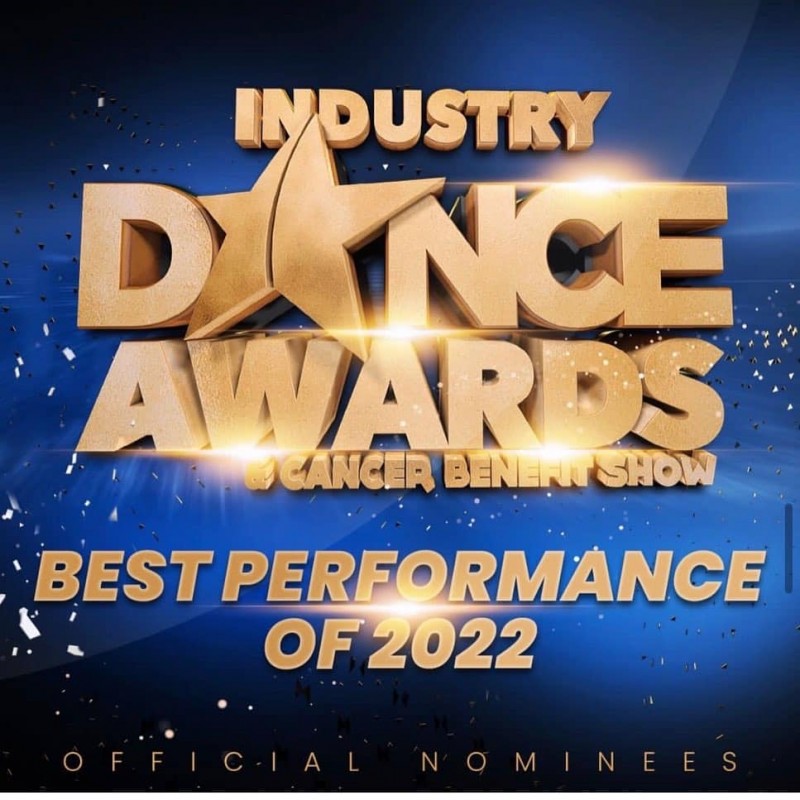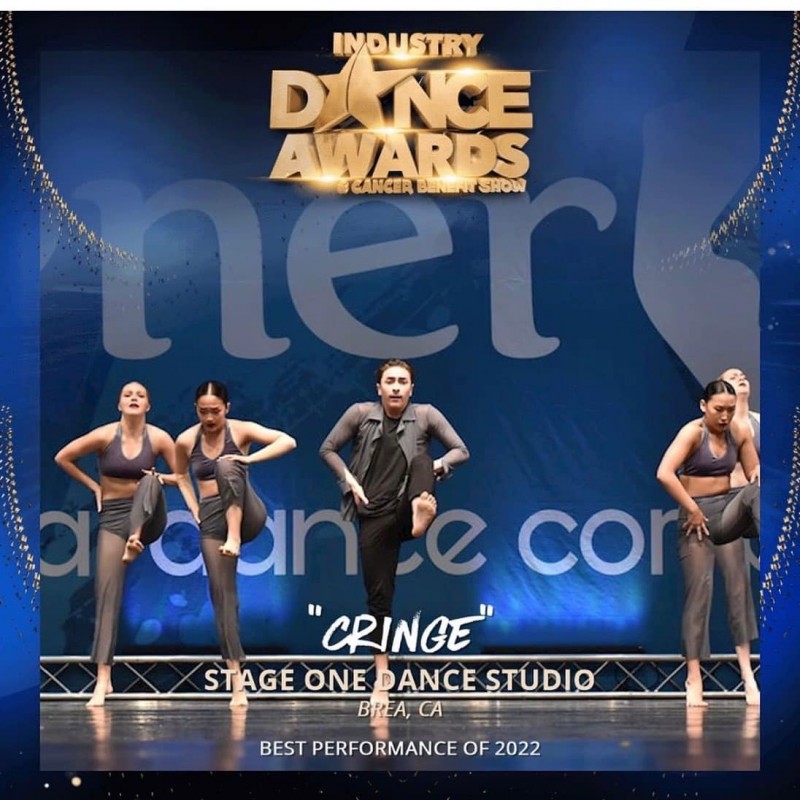 Stage One Dance Studio was one of 10 dance studios IN THE ENTIRE NATION to be nominated for the " Best Performance of 2022 " at the Industry Dance Awards in Hollywood. Congratulations to our Elite Contemporary Dancers "CRINGE" and their choreographer (Miss Katie Barber) on this nationally ranked honor!
NEED TO RENT STUDIO SPACE?? Stage One has 4 dance rooms available for rent during open hours.Space available hourly,weekly or monthly depending on AVAILABILITY. For more information contact the studio office or email director Robyn Melanson at: stageonedancestudio@yahoo.com.
Interested in trying out for the Dance or Song team in high school? Stage One is proud to specialize in the world of precision dance & cheer. We offer stretch & turn technique classes, strength and conditioning classes and tumbling (acro) to help prep kids for their jr high or high school tryouts. The tryouts are tough nowadays in the North Orange County schools and it's time to start prepping NOW!! We also offer private lessons at anytime with one of our professional cheer/song coaches. If your serious about making your future team this is for YOU!! Our staff consists of All Star, High School and College coaches as well as current & former NFL and NBA Cheerleaders. Whether you are looking to tryout at the high school, college or at the professional level we have the insight and training for you!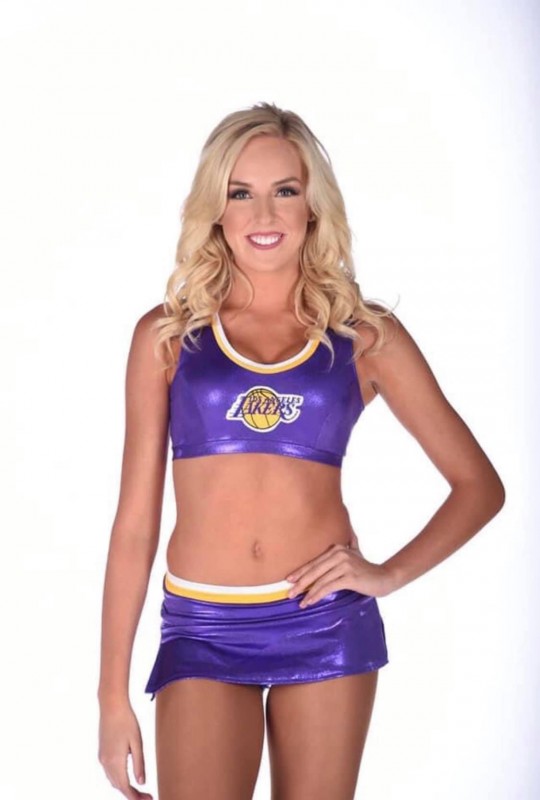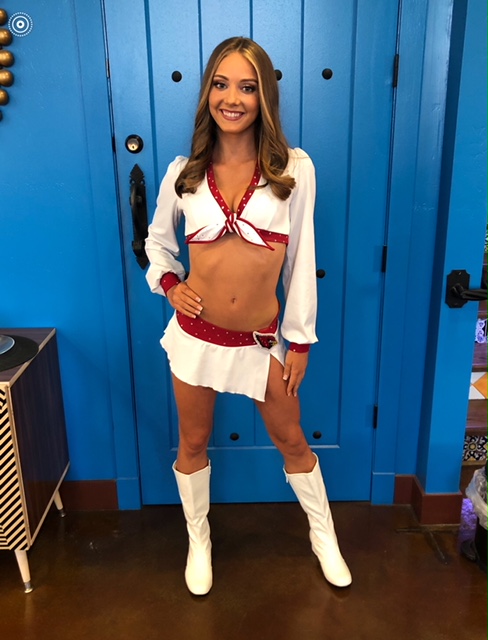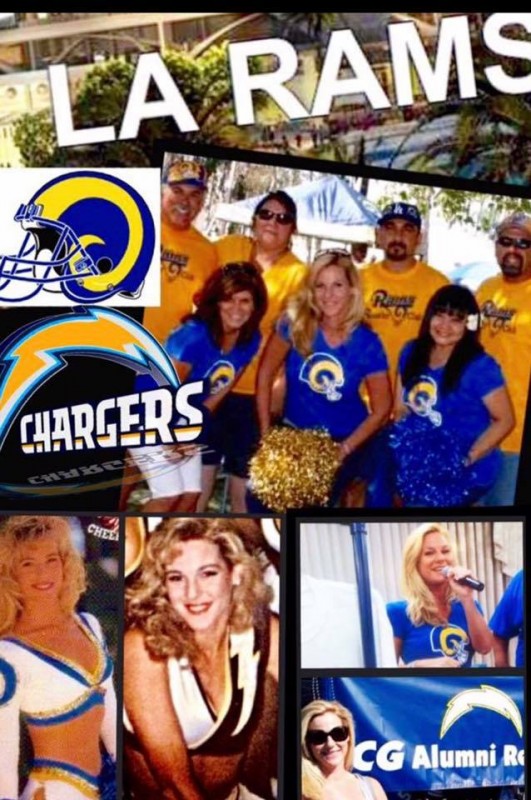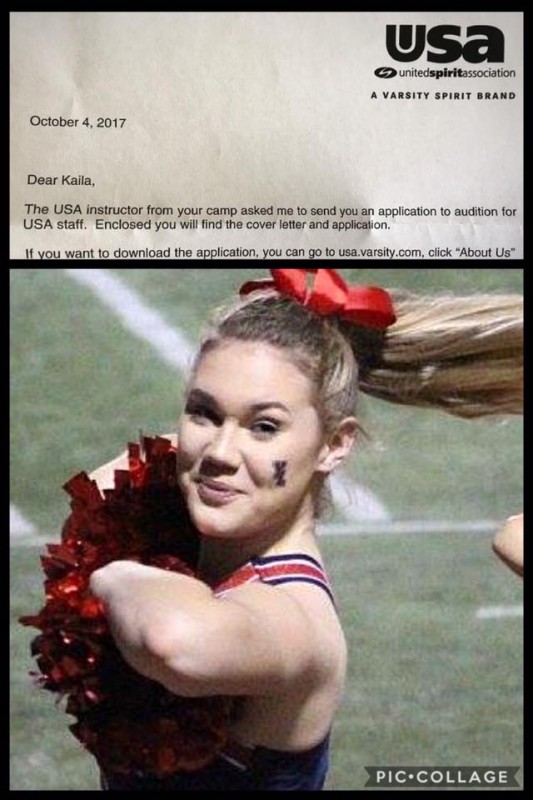 PAGEANT COACHING! Are you interested in being in a local or national pageant? If so, we have the one on one coaching for you in all areas of pageantry. Interview, formal wear, public speaking, hair, make-up, wardrobe, etc. Pageantry is all about CONFIDENCE and POISE and our professional pageant coach ( a former Mrs.California ) has been coaching girls for years and can prepare you in every level of competition. Give us a call for more information at 714-784-6009.
Pageant Planets #1 Pageant Coach in the country Kari Volen of Pageant Coaching & Designs