Stage One will be adding new classes to our Fall 2018 schedule throughout the month of August. Please refer back often for new classing forming.
The Stage One Company placement auditions will be held on Sunday August 26, 2018. Please see our Company page for more information.
LOOKING TO RENT STUDIO SPACE?? Stage One has 4 dance rooms available for rent during open hours.Space available hourly,weekly or monthly depending on AVAILABILITY. For more information contact the studio office or email director Robyn Melanson at: stageonedancestudio@yahoo.com.
CHEERLEADING / SONGLEADING: Stage One is proud to specialize in the world of presion dance & cheer. We offer cheer and pom technique, strength and conditioning and tumbling (acro) to help prep kids for their school tryouts. High school tryouts are tough nowadays and it's never too early to start prepping!! Check out our CHEER TECHNIQUE class on Fridays from 6:30-7:30pm beginning in November of 2017 as well as private lessons with one of our professional cheer/song coaches. If your serious about making your future team this is for YOU! Training includes: FLEXIBILTY, STRENGTH & CONDITIONING, PROPER ARM MOTIONS, JUMP TECHNIQUE, TUMBLING, EXECUTION OF CHOREOGRAPHY, VOICE PROJECTION, STAGE PRESENCE & CONFIDENCE. First class is free to all new students, so come on down and check it out!
Our staff consists of all star, high school and college coaches as well as current & former NFL cheerleaders. Whether you are looking to tryout at the high school, college or professional level we have the insight and training for you!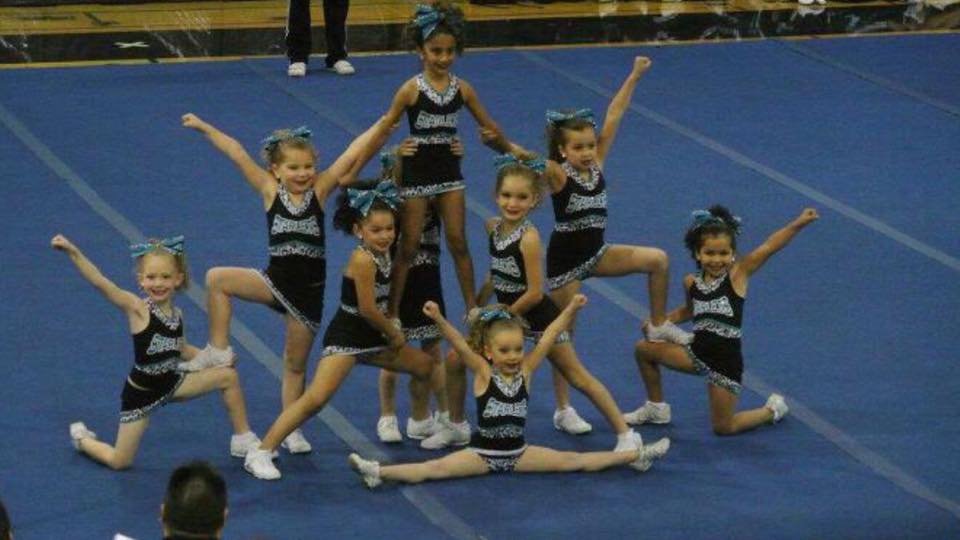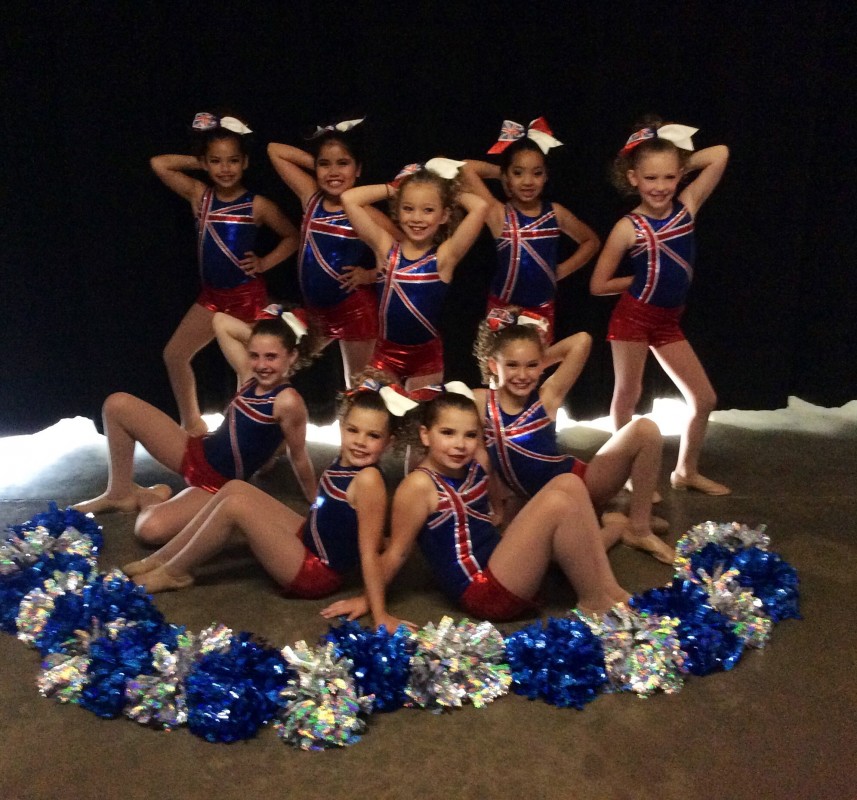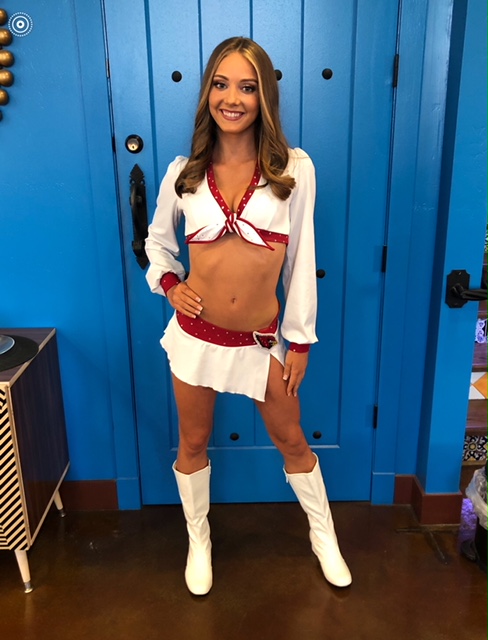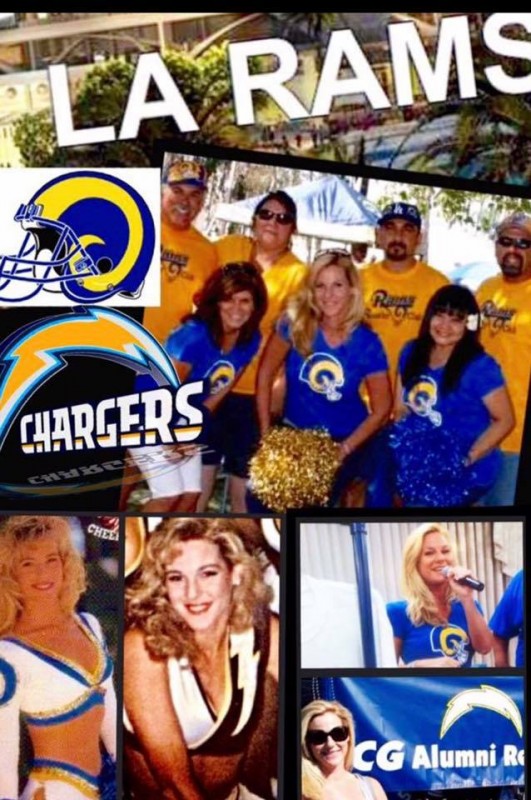 Stage One Mini All Stars (cheer & pom) Stage One dancer turned instructor: Ashlea Arizona Cardnals Cheerleader Studio Director: Robyn Melanson Former Rams/Charger Girl
Stage One now offers PAGEANT COACHING! Are you interested in being in a local or national pageant? If so, we have the one on one coaching for you in all areas of pageantry. Interview, formal wear, public speaking, hair, make-up, wardrobe, etc. Pageantry is all about CONFIDENCE and POISE and our professional pageant coach ( a former Mrs.California ) has been coaching girls for years and can prepare you in every level of competition. Give us a call for more information at 714-784-6009.